Over 60 dedicated professionals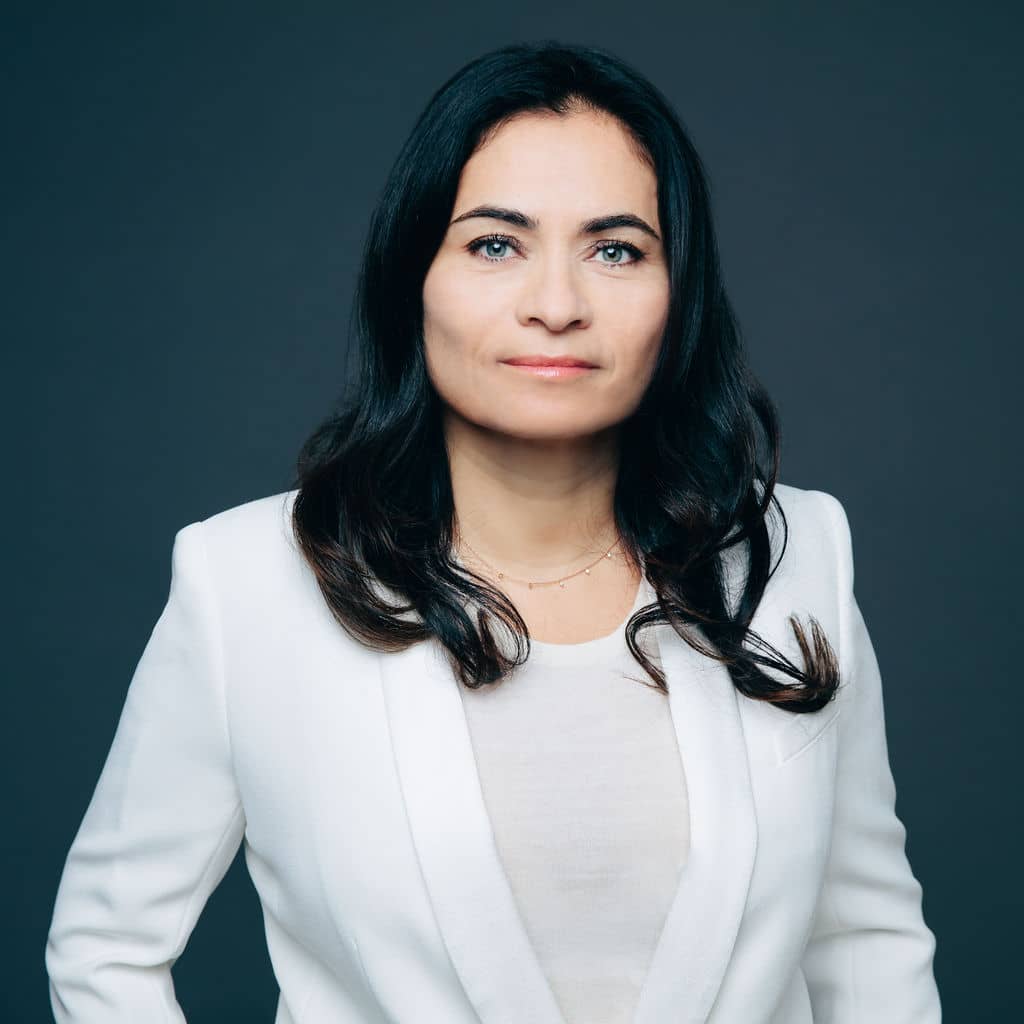 With over 20 years experience, Catherine, a graduate of EDHEC Business School, is an expert in the implementation of consolidation systems. She has assisted large corporate groups in their process of producing consolidated accounts and in complex projects for setting up or optimising consolidated reporting systems under SAP BFC and Oracle HFM.
Co-founder of the firm in 1990, a Deloitte Partner from 1997 to 2004, he has been running VISEA since 2004. Hugues is a graduate of the Universities Panthéon Sorbonne, Dauphine and IAE. He combines the competence of business management and consolidated financial reporting systems.
With more than 20 years of professional practice in the field of consolidation, Selva, a chartered accountant, joined VISEA after gaining experience at Deloitte. He has led several missions with major groups both in the field of operational support and in the field of process optimisation and design of consolidation & reporting systems.
He is the General Manager of VISEA after more than 20 years of experience in consolidation and reporting information systems, acquired both within a large international group and in consultancy. Having graduated from Ecole Centrale Paris, he has led several projects to redesign information systems for consolidation and reporting around software published by Oracle/Hyperion and SAP/Business Object.
Nadir is an engineer with a degree in computer science. For more than 18 years, he has been involved in the integration of financial consolidation, reporting, and business intelligence solutions. He is unparalleled in designing, implementing, optimising and migrating the technical architectures of the main EPM suites on the market. He is also our expert in the development of specific solutions.
With more than 15 years of experience, Guillaume leads projects of implementation and redesign of information systems in the field of financial and operational consolidation and reporting for Groups of all sizes. Guillaume is also in charge of the VISEA Application Manager department.
Fabrice, a graduate of the Paris I Pantheon Sorbonne University, is an expert in consolidation and in systems of consolidation, information, and reporting. Fabrice assists groups in the implementation and maintenance of their information systems. With an experience of almost 20 years, he has a high level of expertise in consolidation and also assists large groups in the production of their consolidated accounts.
With nearly 15 years of experience at VISEA, Fabien, a graduate of Paris I Panthéon Sorbonne University, has developed expertise in both SAP FC integration project management for large international groups, and in the production of consolidated accounts in complex contexts.